Environment - BW Plus Hotel Expo
We respect the environment by using sustainable energy and promoting green tourism
We operate energy and consumption choices that are responsible for our entire structure and we encourage the "zero impact" traveler with our e-Car charging stations (service temporarily suspended), the Icaro electric car and a rental bicycle service.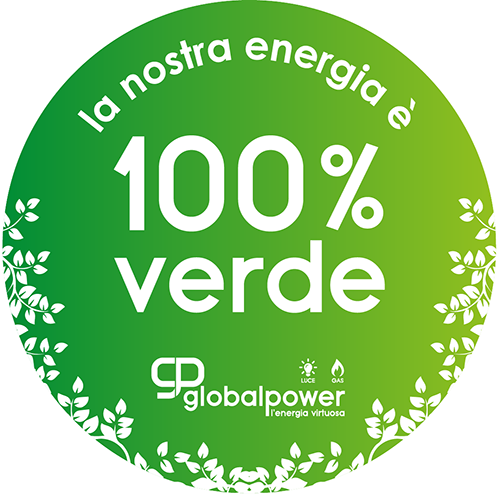 100% Green Energy
To adopt a green approach, in line with the eco-sustainability objectives aimed at safeguarding the environment, for Best Western Plus Hotel Expo means to commit to reducing waste, respecting the ecosystem and building a self-image close to the territory.
We provide ecological and low environmental impact for our guests. The 100% green energy certified by Global Power.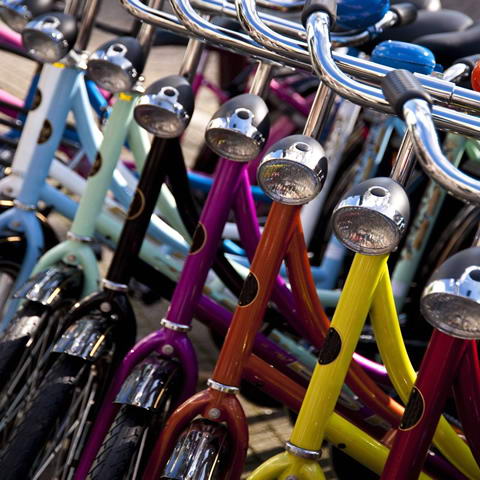 Cycling
The BW Plus Hotel Expo bicycles bring you between the rice fields and the old "pile" of the lower Verona area, the gentle morainic hills or the panoramic paths on Garda Lake and along the Mincio River.