Easter 2020: Your Lunch at "Vittoria Restaurant" – BW Plus Hotel Expo Verona.
An authentic menu is waiting for you! Book your Easter Lunch 2020 now and make the holiday with friends or family special.
Ristorante Vittoria
Via Portogallo, 1/P
37069 Villafranca (VR)
Tel. 045 920 20
Easter 2020 menu – € 35 / person
April 12, 2020 – advance booking required – CHILDREN MENU UNDER 12 YEARS > € 18

Appetizer
Glass of Franciacorta brut "Cantine Muratori"
Passion fruit prawn and mayonnaise crostone

Starter
Traditional Pasqualina cake with saffron fondue, quail egg and salami

First course
Carnaroli rice creamed with Franciacorta cream, asparagus tips and burrata

Secondo piatto
Baked kid with roasted sage potatoes and rosemary
Dessert
Sicilian Cassatina
Taste of Easter egg and homemade dove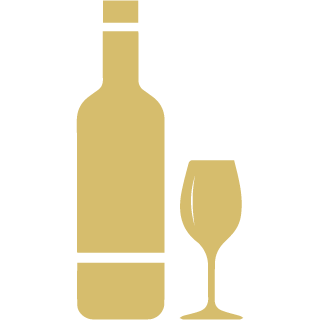 Drinks
Natural bottled mineral water
White and red bottled wine from our selection
Coffee
Do you like the Easter Lunch menu on April 12th, 2020?
Then book now!
Fill out the form to be contacted by one of our managers, the fields * are mandatory.